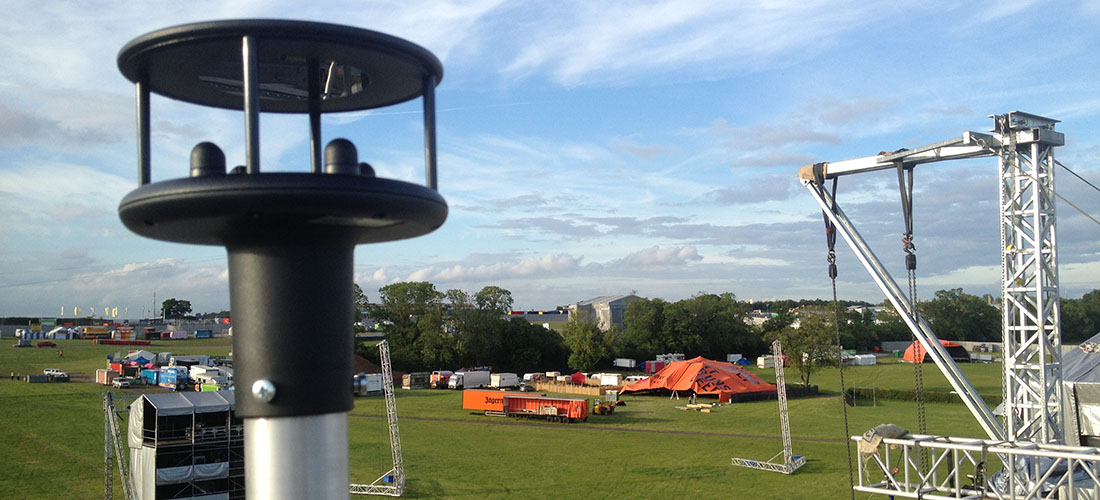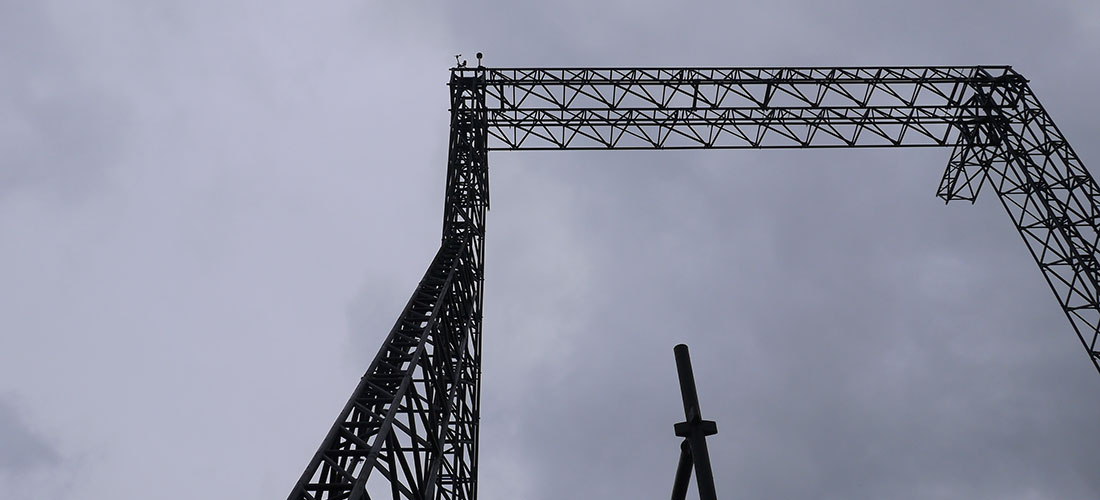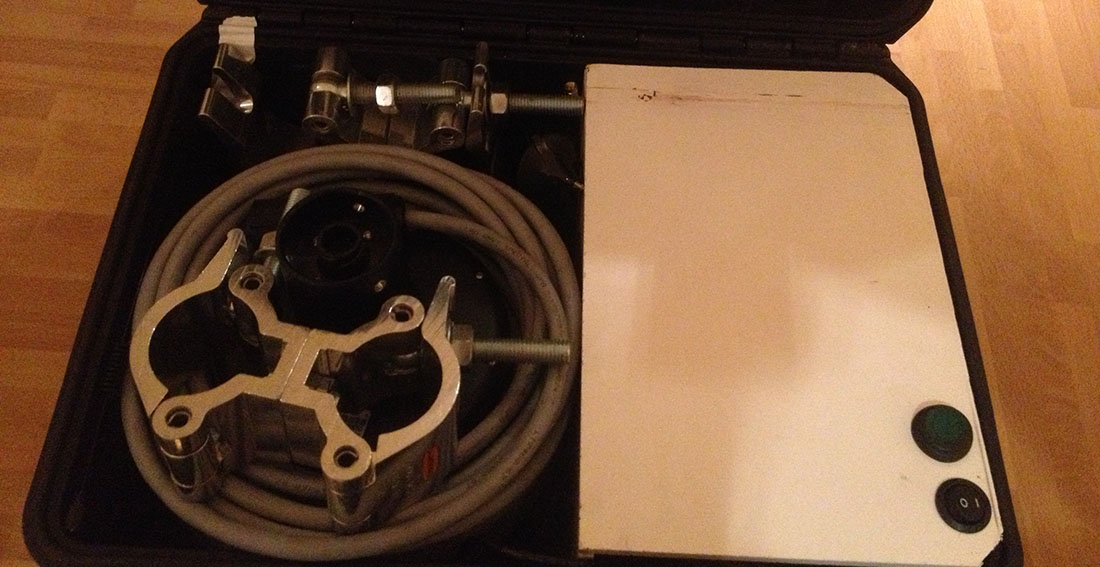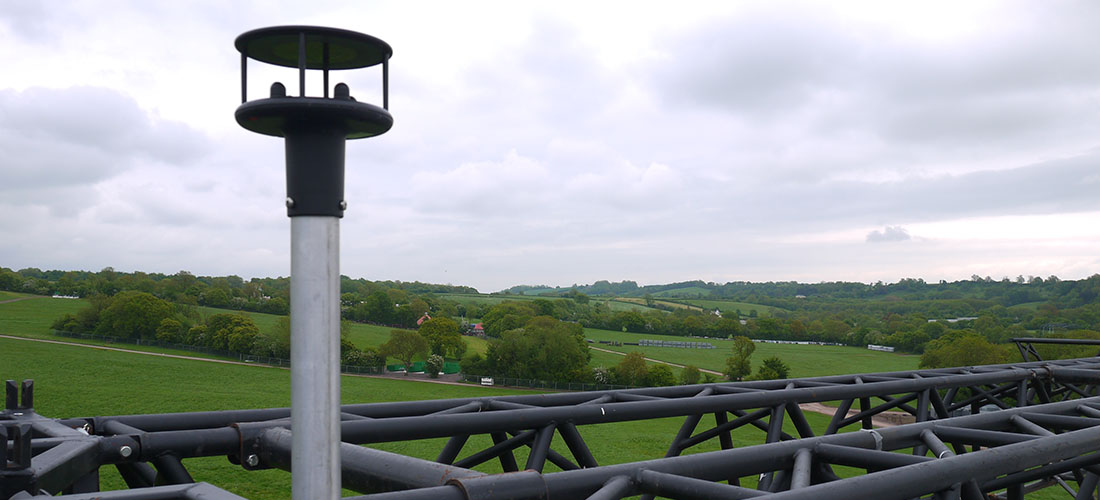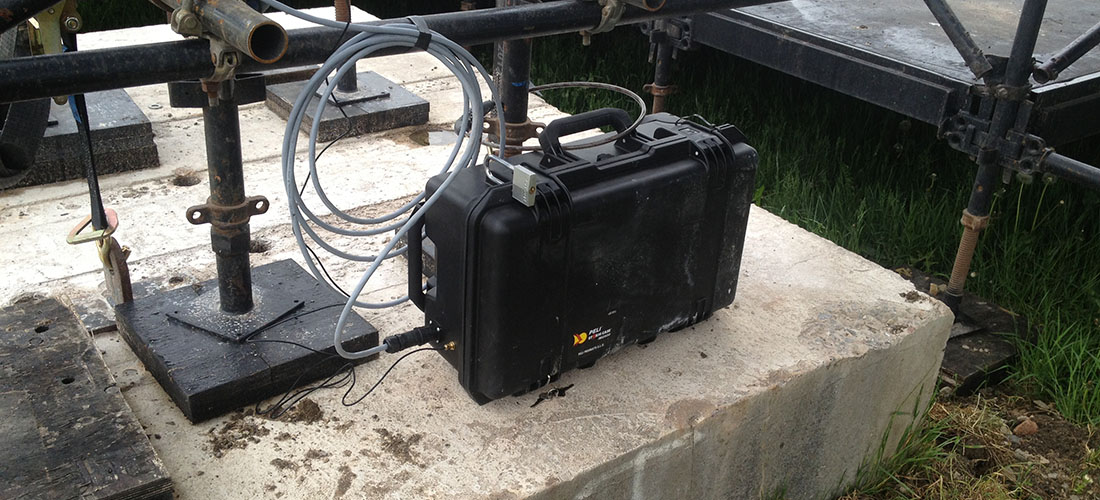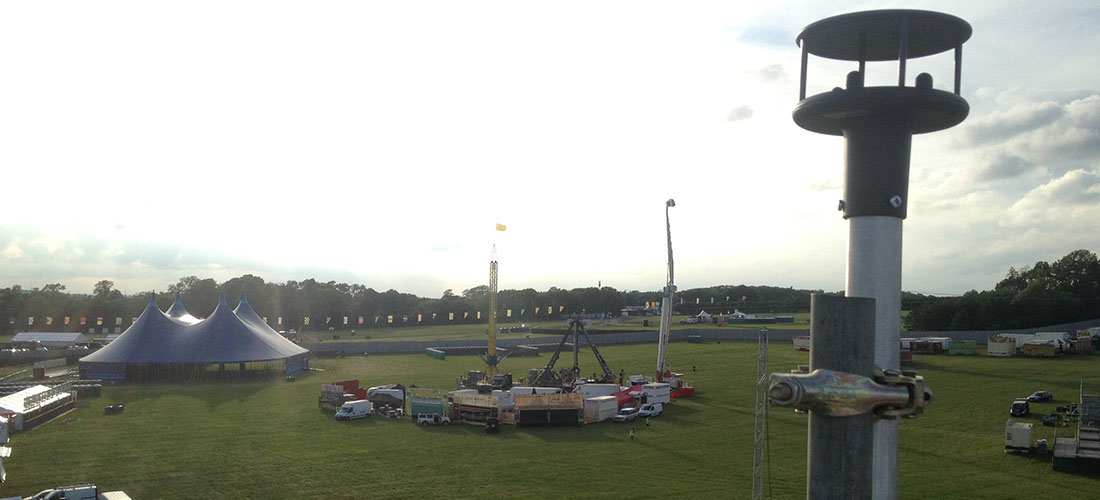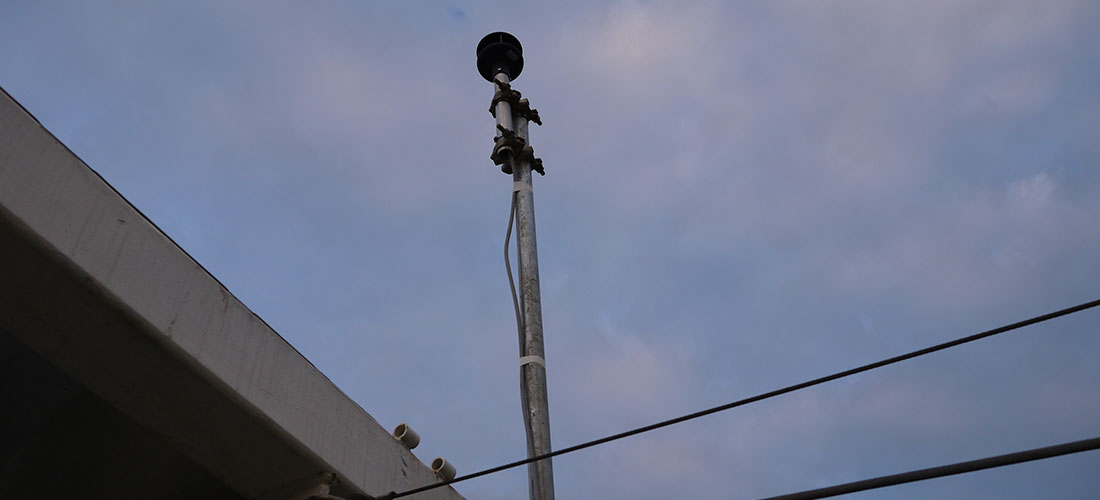 Temporary Wind Monitoring
Our wind monitoring system utilises a cutting edge ultrasonic wind sensor, this gives us the ability to provide the most accurate wind data for your site. It also guarantees that it can't be broken when being installed in tricky and tight locations as using traditional cups has its downsides, especially when being transported between multiple sites or whilst being rigged. Our system is packaged in a robust pelicase providing a suitable means of transporting it by courier. The system comes with a 20ah battery which will give 7 days of battery life, which is ideal when power may not be available for the first stage of an event setup. Its inbuilt UPS and battery should give you the peace of mind to know that it will always have power whatever the environment. The system comes with its own display showing the previous minutes gust and average speed, this is then sent every minute by the inbuilt modem utilising our sim card which has access to all four of the major networks. We specialise in getting the data out of difficult environments and if you have had previous problems using sim cards we have a number of alternative transmission systems that we hope will give you peace of mind.
Adaptive Data
Faulkners Down Barn
Picket Piece
Andover
Hampshire
SP11 6LZ
Tel: 01264 353172
We look forward to your enquiry.